Lightyear One Aims to be the Worldâs First Long-Range Solar Electric Car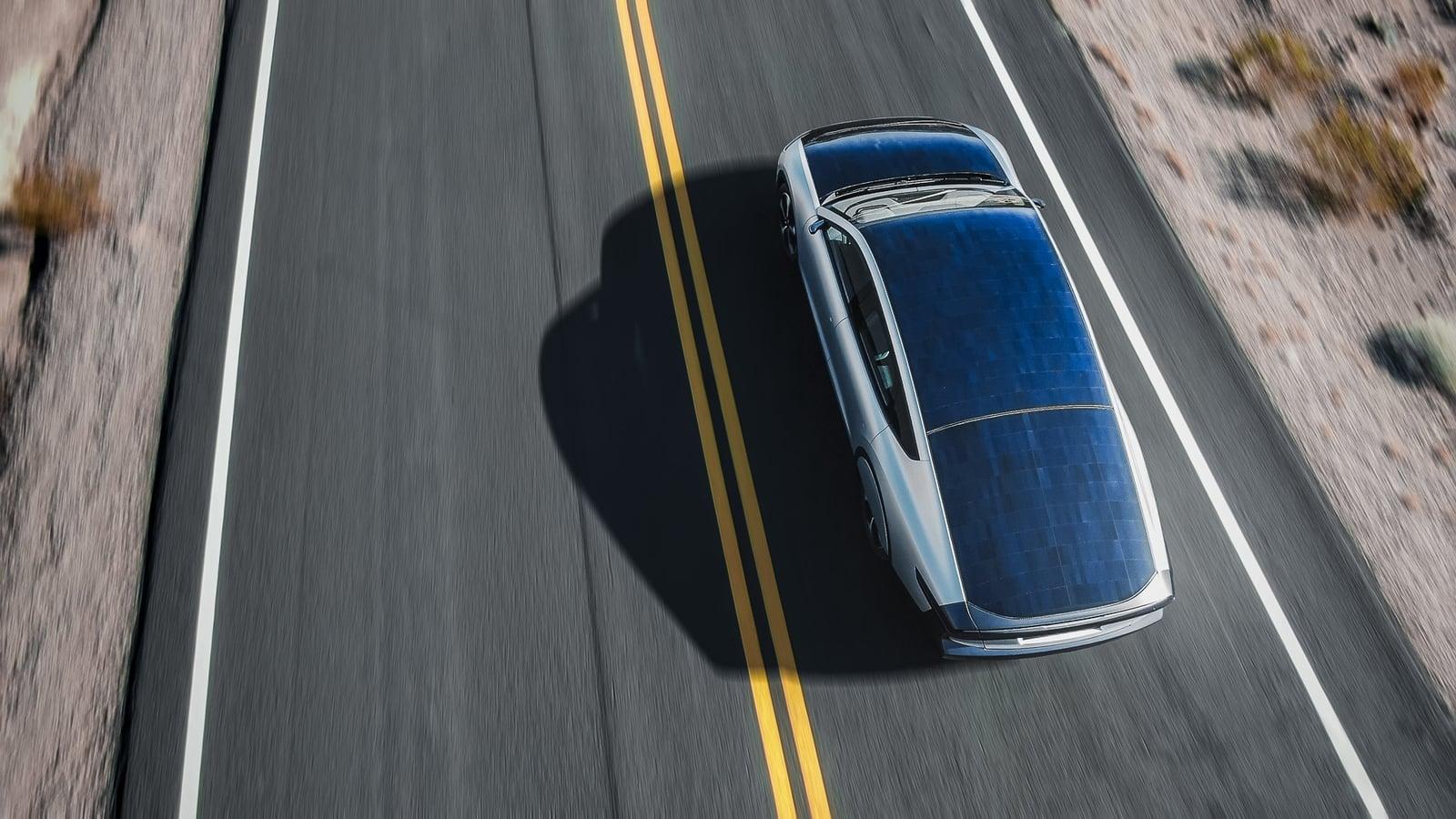 World's first long-range solar electric vehicle revealed
From Justluxe Content Partner CarExpert
An all-electric vehicle powered partly by the sun is expected to hit the road by the end of this year.
Born from a partnership between Bridgestone and Lightyear, the Lightyear One solar electric car has been revealed.
Using technology once reserved for experimental competitors in the Bridgestone World Solar Challenge, the Lightyear One will bring this tech to consumers.
The Lightyear One has a claimed range of 725km on the WLTP cycle. Its battery size hasn't been revealed, but it features a five-square-meter solar array on its roof.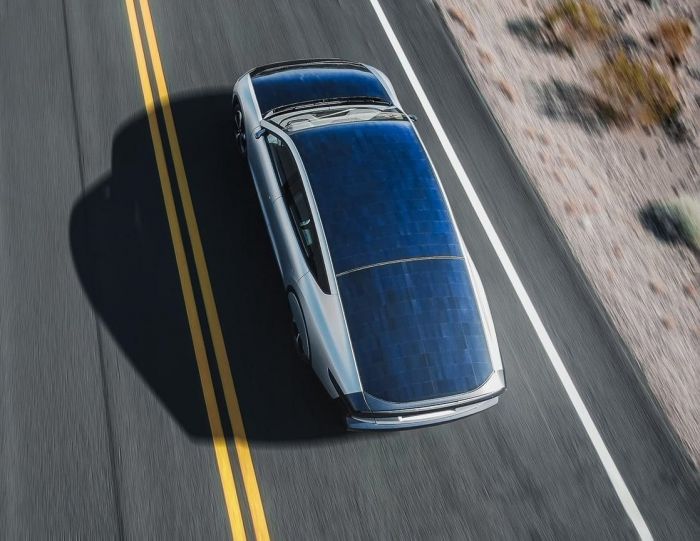 It's one of the few electric cars that can be charged by either solar energy or by plugging into an AC or DC charger.
An hour of charge will get you:
Solar: 12km
3.7kW at 230V: 35km
22kW: 209km
60kW: 570km
Powered by four independently-controlled in-wheel electric motors, the Lightyear One has a total peak torque of 1920Nm.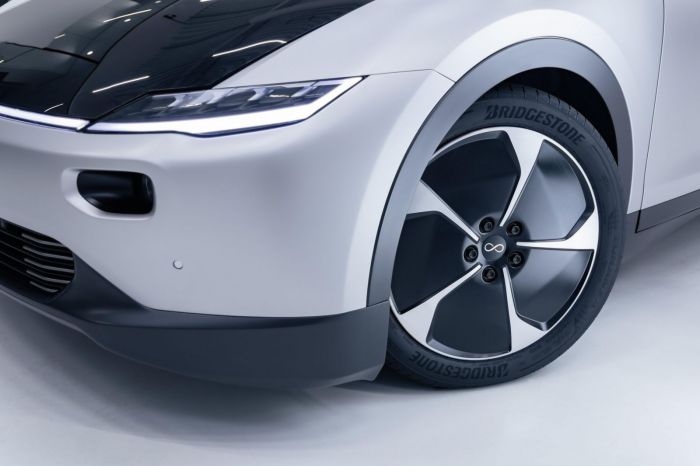 Developed by Bridgestone, it rides on custom-engineered Turanza Eco tires that have a very low rolling resistance. There's an overall weight reduction of 3.6kg by these tires over standard rubber to help boost range.
Boasting a record-breaking drag coefficient of 0.20 (same as the new Mercedes-Benz EQS) the Lightyear One is the most aerodynamic five-seaters to date. It also includes 780L of storage space. Measuring 5057mm long, 1898mm wide and 1426mm tall, the Lightyear One is a similar length to the Tesla Model X.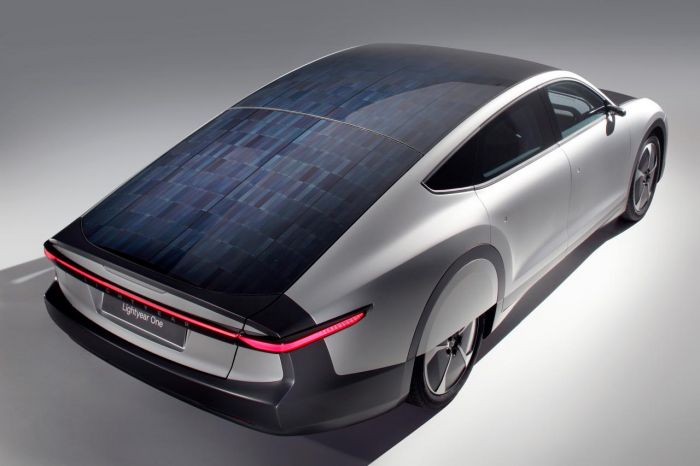 The Lightyear One comes standard with the following features:
Over-the-air software updates
Keyless entry
Apple CarPlay and Android Auto
Wireless phone charging
Central armrest
Three ISOFIX anchor points
Testing is set to commence in the second quarter of 2021. It's also set to be commercially available by the end of this year.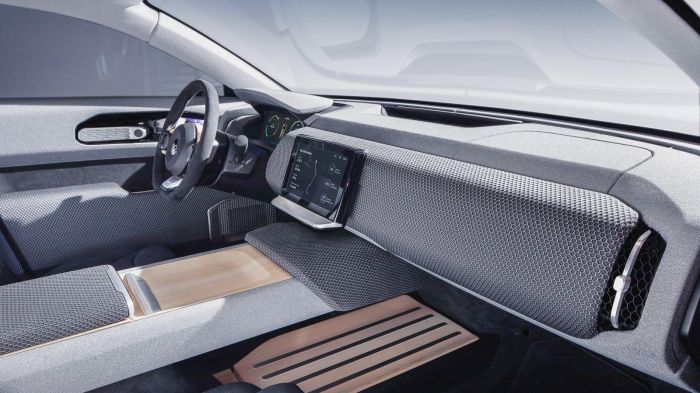 Published at Tue, 04 May 2021 05:55:29 +0000
Article source: https://www.justluxe.com/lifestyle/luxury-cars/feature-1971700.php?utm_source=rss&utm_medium=referral&utm_campaign=rss